Welcome to
AT Sweden!
One of the main horse carriers in Sweden and Europe.
We always do our best to meet your transportation needs so please contact us at
Horse Transport
We know how to transport horses. With us your horse is well taken care of throughout the trip. We and our vehicles are approved by the County Administrative Board (Jordbruksverket) and we have many years of experience as drivers as well as with horses.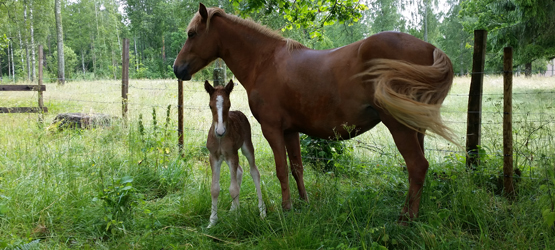 Horse Hotel
We offer the possibility to overnight stay while travelling throughout Sweden.
To get the best rest our stables and boxes are closed off.